LimeWire's multi-chain approach explained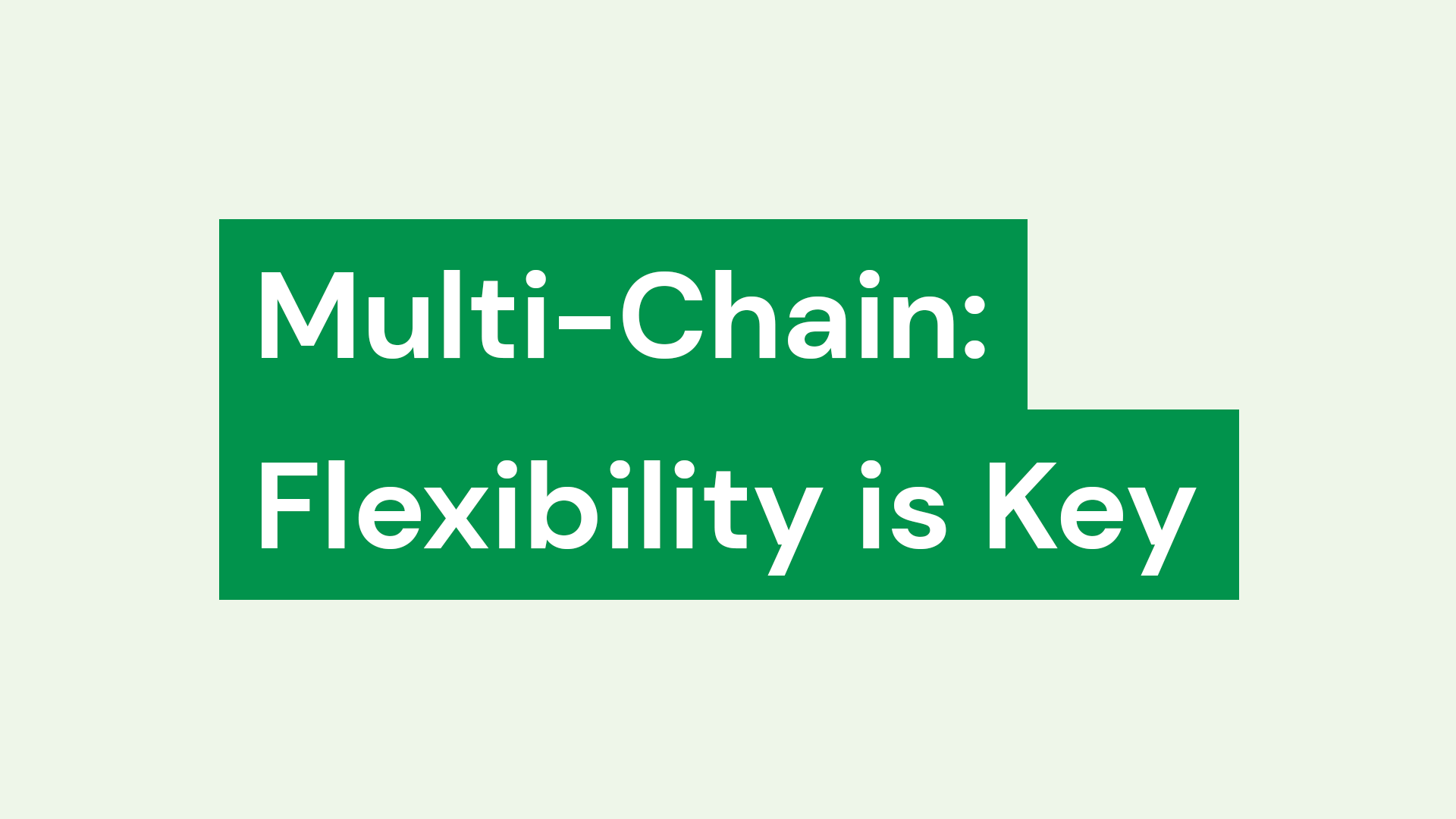 We aim to give artists and users the flexibility they need to create and trade digital collectibles. In this blog post we would like to give a sneak peek at how we will pull this off from a technical perspective including why we chose Algorand as our main blockchain partner.
Digital collectibles (aka NFTs) are still in their infancy when it comes to adoption and useability. However, we believe that not only the music industry but also other aspects of our lives will be impacted by the dawning age of digital ownership.
Enter our multi-chain approach
We have already announced that Algorand will be our official blockchain partner. This is the perfect solution for us for a couple of reasons:
Algorand is carbon-negative since 2021.
It is scalable, fast and secure, which makes it perfect for NFTs.
Therefore, the majority of NFTs minted directly on the LimeWire platform will be minted on the Algorand blockchain.
In addition to NFTs created by artists on LimeWire running on Algorand, we will also be using the Ethereum blockchain platform for specific invite only collections where the technology is better suited for the utility and benefits attached to the digital collectibles. One good example for such a use case are our very own LimeWire Originals, a  collection of 10,000 unique NFT avatars running on the Ethereum blockchain that - among other benefits - can also be used as profile pictures (PFPs) on social media.
LimeWire Original NFTs not only function as PFPs but also grant their owners access to the highest level of membership on the LimeWire platform, including invitations to exclusive LimeWire parties and early access to selected new NFT drops on the LimeWire marketplace.
Click here to learn more about the LimeWire Originals Collection.
Want to stay up to date about everything happening at LimeWire?