LimeWire is Back - Recapping the Past Few Weeks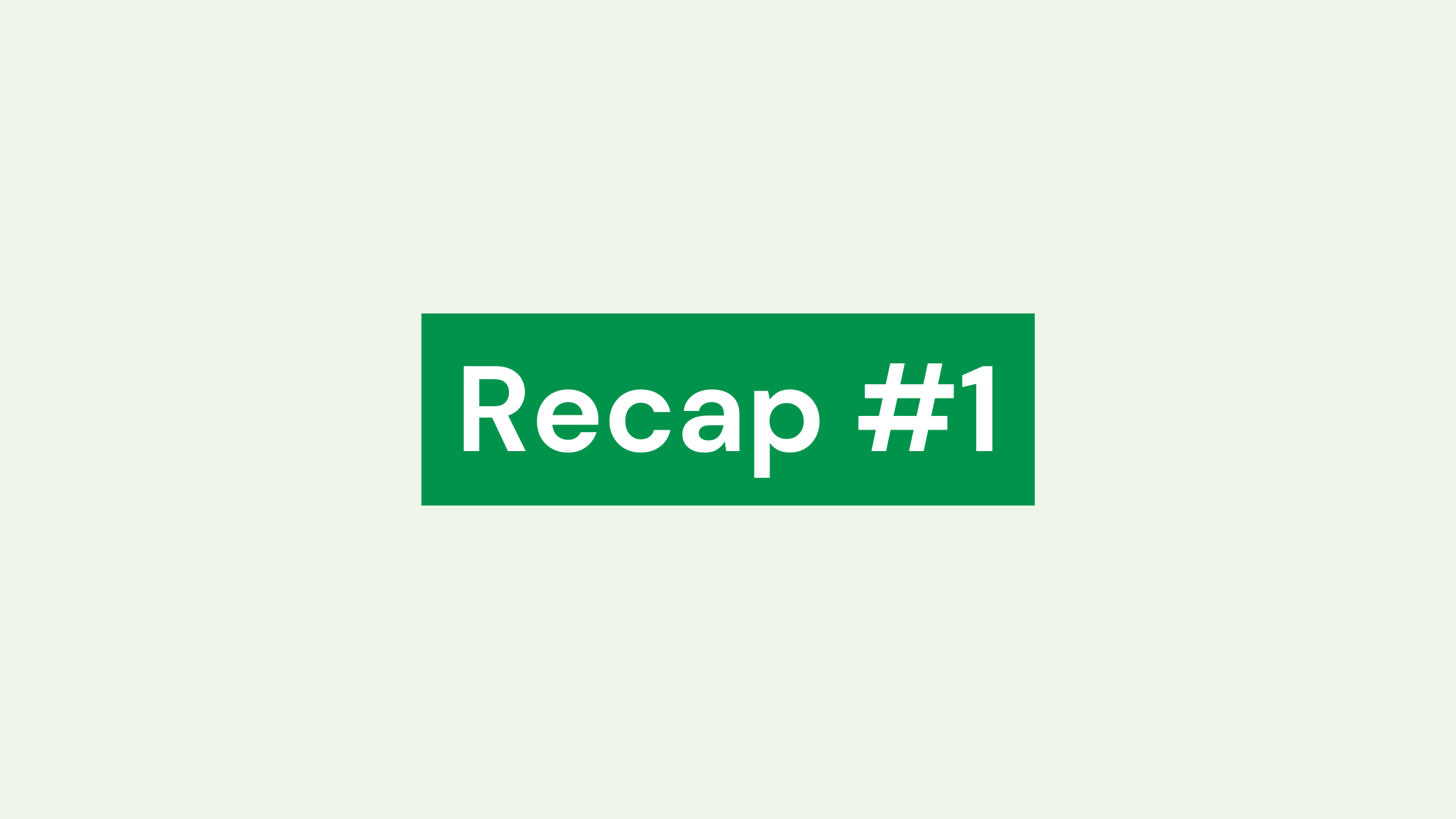 On March 9 2022 we announced that LimeWire is coming back as a mainstream marketplace for digital collectibles. And to be honest: We were blown away by the positive feedback we received from the media, NFT-enthusiasts, LimeWire OGs, and of course our very own buzzing community.
Let's start off with some numbers around the announcement of the relaunch:
More than 333k total Tweet impressions on our own Twitter account, plus countless mentions by thousands of Twitter users.
More than 33k (!) members in our Discord community. Around 10k active members at any given time 24/7 with members from all around the world.
Interviews with our founders Paul and Julian with Bloomberg, CNBC, Reuters, Decrypt, CoinMarketCap, VICE, Fox Business, and more.
The total number of media mentions surpassed 1.000 with total impressions of over 15.3 million of global coverage, from the US to Japan.
Some of the most notable initial media coverage:

What else has happened so far?
We announced Alogrand as our official blockchain partner for minting NFTs:
And yes, it's true.
Want to stay up to date about everything happening at LimeWire?
Become part of the LimeWire community on Discord.
Don't miss any update in our Telegram announcement channel.
Follow us on Instagram and TikTok.
And don't forget to join the waitlist and be among the 10,000 top inviters to get an exclusive LimeWire airdrop.